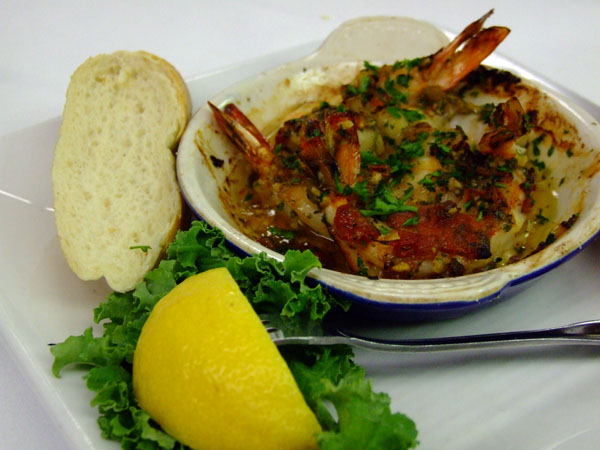 Our Shrimp Scampi Appetizer has a "hint of tomato"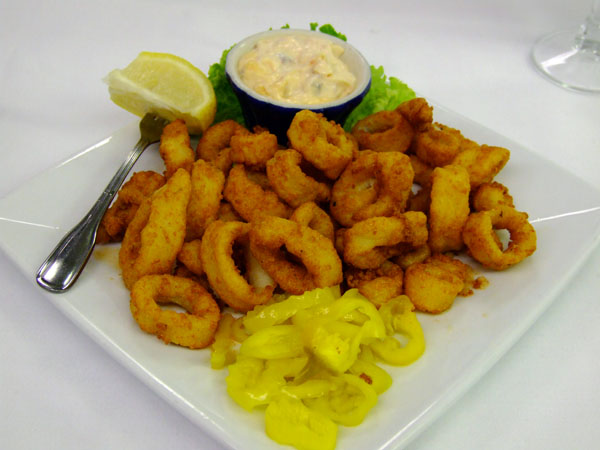 Fried Calamari served with "spicy chipotle sauce"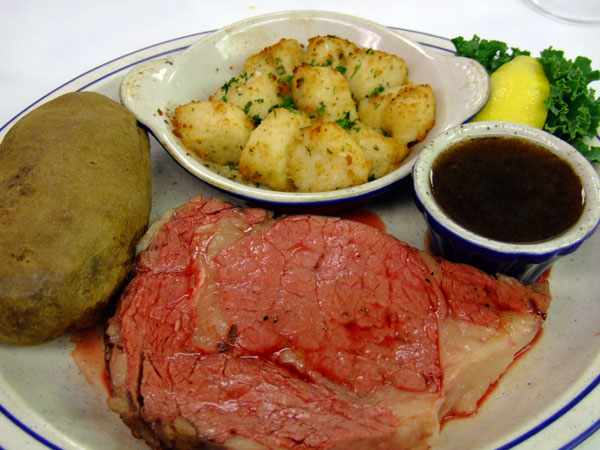 Boneless Prime Rib and Scallops baked in "sherry butter with bread crumbs"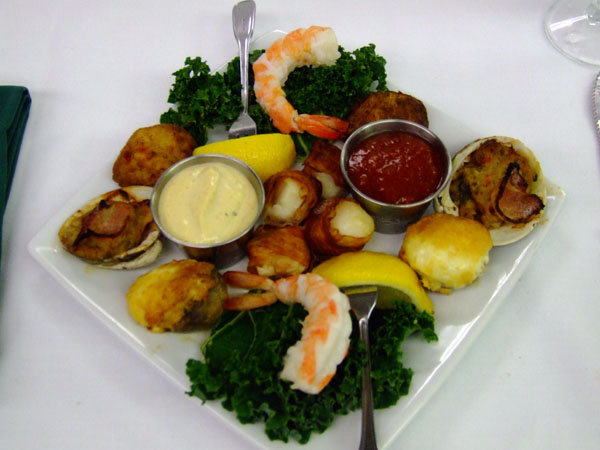 "The Seafood Sampler" consists of Clams Casino, Shrimp Cocktail, Mini Crab Cakes, Scallops wrapped in Bacon, and Crab Stuffed Mushrooms.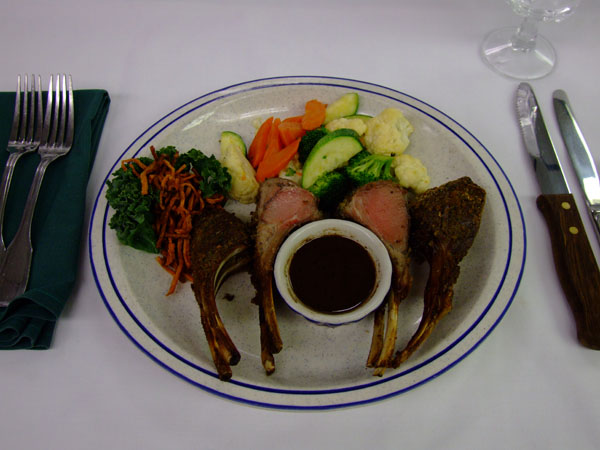 Our "Herb Crusted" Rack of Lamb served with Minted Au Jus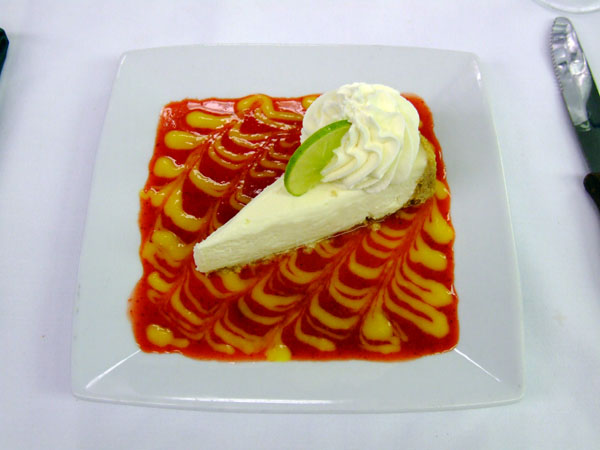 Our Key Lime Pie has a honeyed, coconut graham cracker crust and fresh whipped cream.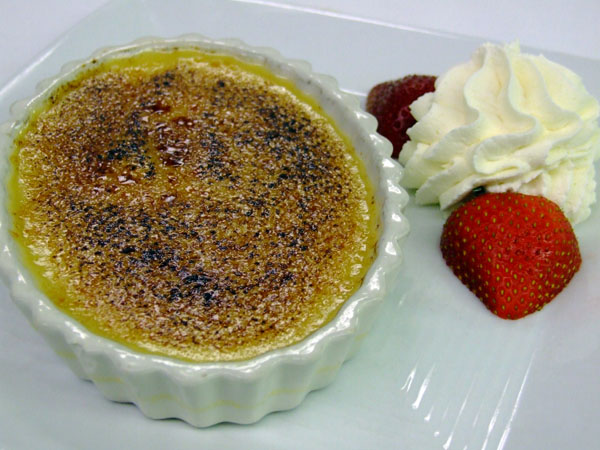 White Chocolate Crème Brulee topped with a caramelized sugar.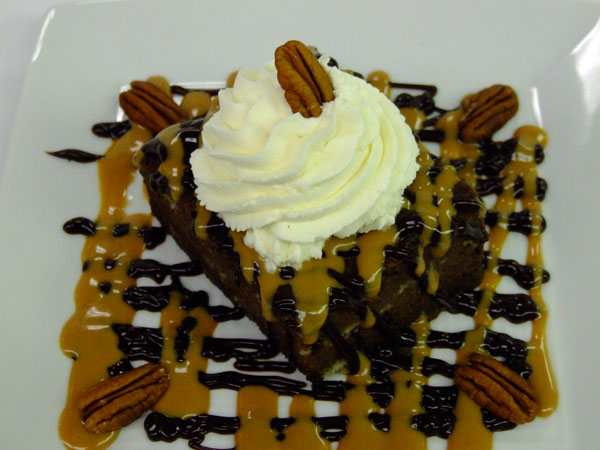 Swiss Chocolate Bread Pudding Au Caramel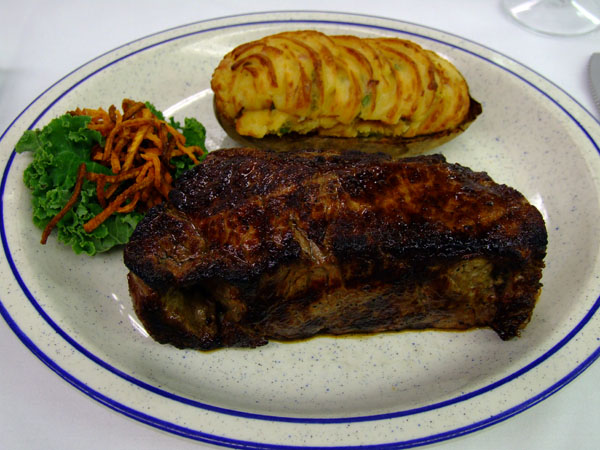 Our 20 ounce New York Sirloin served with our Baked Stuffed Potato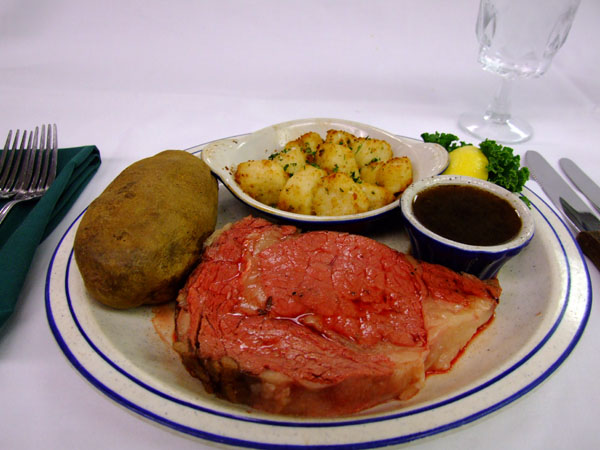 Prime Rib and Scallops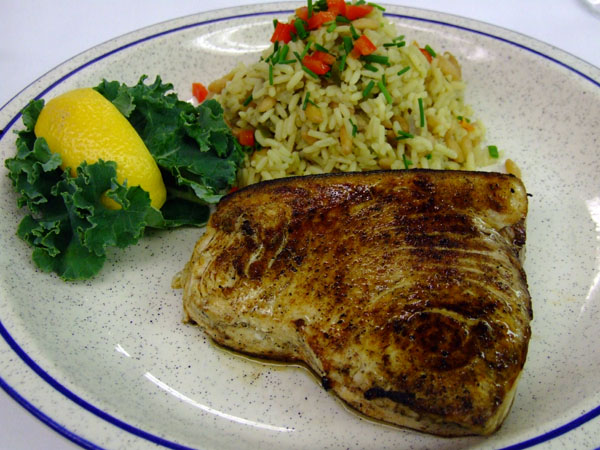 Fresh Grilled Swordfish melts in your mouth! Try it Cajun style!
Photographs by Rich Mandelbaum.